Men struggle with mental problems
Mental problems are becoming the leading curse of backbreaking work and free time issues. 
E.g., Major depressive disorder (MDD) is the single most common psychiatric disorder and is affecting more than a 350million people globally (World Health Organization, 2017), while depression rates in men are consistently found to be nearly half those of women (Seidler et al., 2016). 
Moreover, in western countries, around three-quarters of suicides in men show a link to MDD (Rodway et al., 2016; Roh et al., 2018). 
Project Urkraft is a platform to receive help, gain knowledge and find other men to connect with. 
Thanks for coming by, your Ben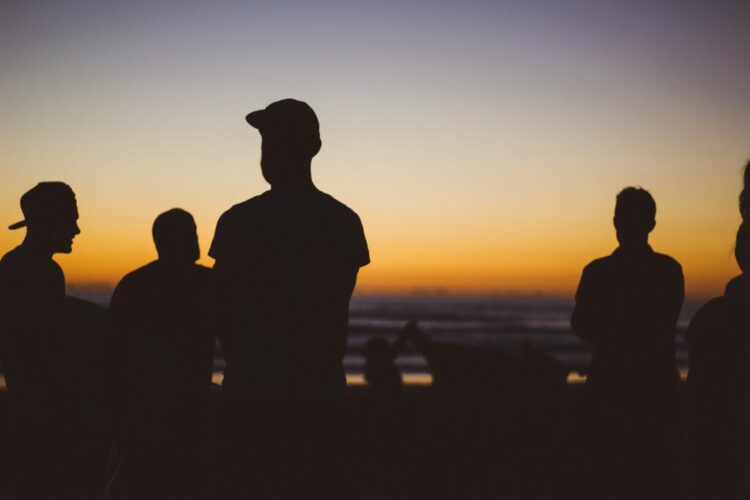 Your support
This project is my life-time work and I constantly develop strategies, create content, build new connections and will improve the gap between science and the clinical work. 
Drop Me A Line
Don't be shy. Send me anything. Questions? Recommendations or serious critics, I take it.